Hustle Culture / Photo by DESIGNECOLOGIST on Unsplash
The time for a Manifesto Against Hustle Culture has arrived.
Preamble
We, the movement against hustle culture*, reject the notion that productivity, continuously being on, and self-promotion are the keys to success.
We believe that the constant pressure to hustle leads to burnout, stress, and an unhealthy focus on material wealth. We reject the idea that our worth is tied to our output and refuse to participate in a culture that glorifies overworking and underpaying.
Article I: The Right to Rest
We demand the right to rest.
Rest is not a luxury; it is necessary for our physical and mental health and well-being. We refuse to participate in a culture that treats rest as a weakness or a waste of time. We demand that employers and society at large recognise the importance of rest and allow us the time and space to recharge.
We encourage the continuation of trials on reduced work time (e.g., four-day week) until we find the right formula benefitting both employers and employees.
Article II: The Value of Leisure
We reject the idea that leisure is a waste of time. Leisure is essential for creativity, innovation, and personal growth. 
We demand that society recognises the value of leisure and encourages us to pursue activities that bring us joy and fulfilment, not just financial gain.
We demand the right to seek self-actualisation inside and outside work.
Article III: The Right to Prioritise Mental Health
We reject the idea that success is only possible through constant productivity.
Mental health is just as important as physical health, and we demand the right to prioritise our mental health without fear of judgment or stigma. We refuse to participate in a culture that glorifies overworking and promotes the normalisation of burnout.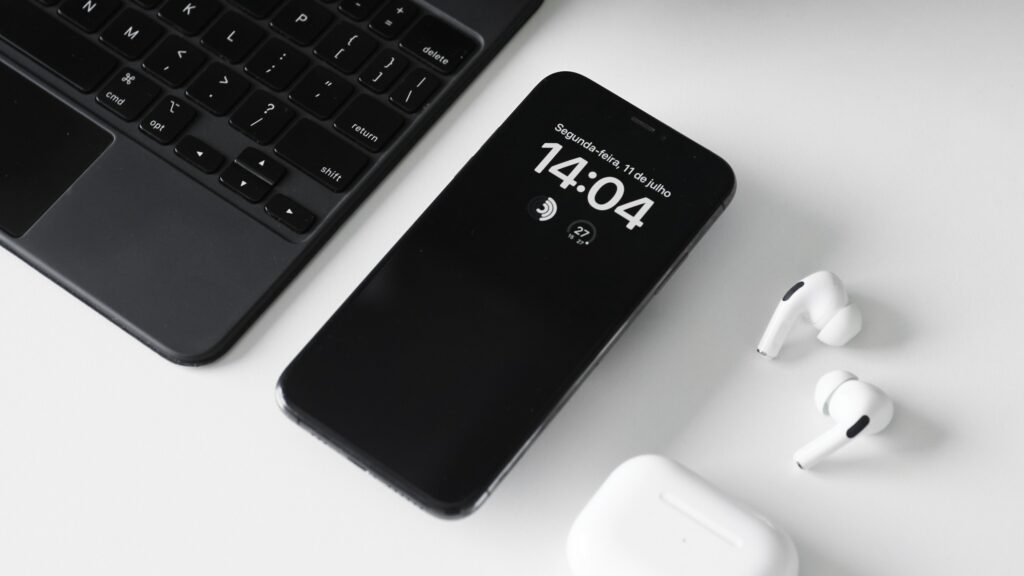 Article IV: The Right to Unproductive Activity
We demand the right to pursue leisure activities for their own sake and not because of their expected benefits in terms of gained productivity or career advancement.
There is no need to fill all the hours in the day with productive activity. It is possible and desirable to have empty hours of contemplation, nothingness, or boredom, as these are also essential parts of life.
We hereby state that it is possible and even desirable to read books for sheer fun and pleasure, and not only because they will teach us the latest productivity hack or how to advance in our careers.
Article V: The Right to Wake Up after 5 am
We demand the right to wake up at the time of our choosing. We promulgate that it is not necessary to wake up before 5 am to be successful and conduct a happy and fulfilling life.
Ice-cold showers, meditation, journaling and daily exercise before breakfast might benefit some, but they should be optional choices and not a compulsory recipe for success.
Article VI: The Right to Avoid Toxic Positivity
Hustle culture is conducive to toxic positivity, so we demand the right to avoid it. All emotions have their function, they all have their use, and people should be able to express them freely at work.
We reject the notion that people need to always be seen as positive and cheerful. They should be let be themselves and bring their authentic self to work.
Article VII: The Responsibility of Employers
We demand that employers take responsibility for creating healthy work environments that prioritise the well-being of their employees. This includes fair pay, reasonable working hours, opportunities for rest and leisure, and support for mental health.
Article VIII: Quality over Quantity
We demand a more significant focus on quality than on quantity.
Quality is more important than quantity in most facets of life, including work. It is much better to do a little quality, focused, deep work than continuously multitasking, hustling, and trying to be seen always on without achieving much.
Conclusion
In conclusion, we reject the hustle culture and demand a society that values rest, leisure, mental health, waking up at any time, responsible employers and quality over quantity. We refuse to participate in a culture that glorifies overworking, burnout, and the devaluation of human life. We request that the focus on hustle culture be replaced by a focus on healthier work cultures, such as a break culture.
* This movement doesn't really exist, but someone should create it.